DP17 Vierumäki Adventure 27.09.2018
Posted September 3, 2018 by admin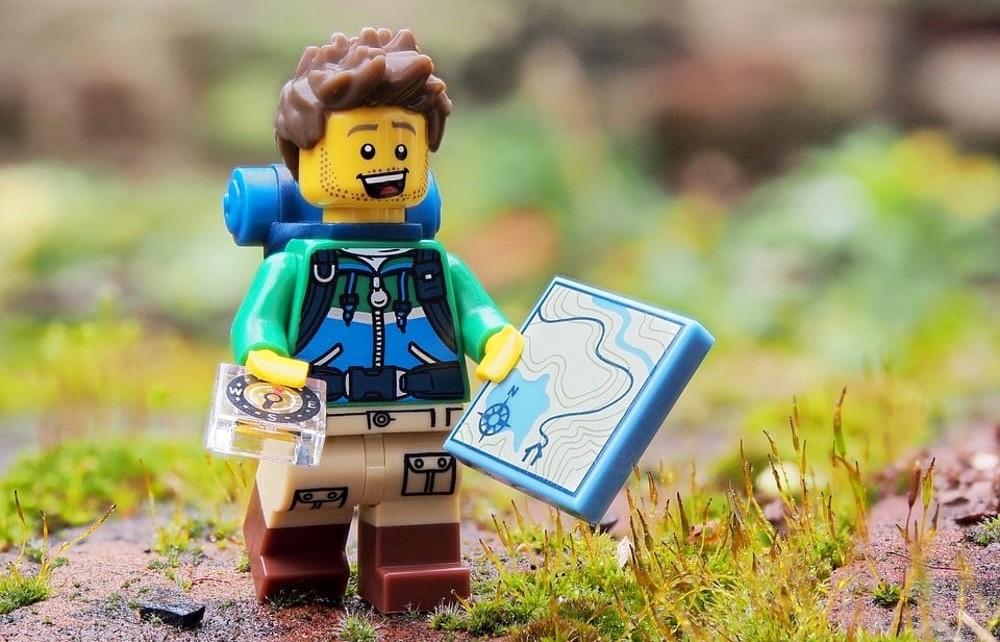 Teams
NUMERO UNO
Piers Boden, Kaede Ohkawa, Luis Sanroma Gomez, Levente Csata Szekely, Aleksanteri Leinonen
NUMMER TV&Aring
Arnaud Philbert, Victor Karhu, Teppo Rantala, Henry Murtagh, Jonna Salmela
NUMMER DREI
Craig Rosser, Rick Schreiber, William Simon, Do Kyeong Han, Arina Klinovitskaya
NUMERO NELJ&Auml
Quintin Bollue, Teemu Pirskanen, Saara Shephard, Andrea Coca Pulido, Juho Nykänen
NUMBER FIVE
Lauri Karhu, Eu Jin Yap, Claudia Portillo Martin, Jonne Saarikko, Markus Arvaja
Rules
1. All students are expected to be examples of good sportsmanship. Students must treat fellow racers with courtesy and respect.
2. Teams must assist fellow teams in need of medical attention.
3. Each team member must always remain within 10 meters and within visual contact at all time (unless otherwise specified).
4. All team members must punch together at each checkpoint. If a team leaves a teammate out on the course that team will be disqualified.
5. Compulsory equipment (will be checked before the start): waterproof jacket, water, snacks, 1x whistle, 1x bendage, 1x mobile phone (sealed)
6. Use of mobile phone is for emergencies only. No other use is allowed. Any telecommunication device is not allowed.
7. Maps, EMIT punching cards and compulsory equipment must be carried the entire race by each team.
8. Teams must punch EMIT punching cards in the correct order and at every checkpoint. Teams will be ranked by fastest time.
9. NO LITTERING! Leave no trace in the forest!
Instructions
Meeting point: Areena building, Vierumäki (61.110259, 26.004016)
Briefing at 12.30, call-up at the start line 12.55, mass start at 13.00
Each TEAM will receive: Instructions, Maps, EMIT punching card, Buffs
Map: Vierumäki Urheiluopisto A3, scale 1:10.000, contour interval 5 meters
Number of checkpoints: 8
Shortest routechoice: 10 km with some meters climb
Expected winning time: 2 hours
We wish you the best of luck!
Results
[...]
Emergency Contact Phone Number: +358 40 5249701
DP Team Building 2018/2019 calendar
Posted September 1, 2018 by admin
FALL SEMESTER
Thursday 27.9
12.30 - 14.00 DP17 Vierumäki Adventure
Thursday 8.11
12.30 - 14.00 DP17 Salibandy (Floorball)
Thursday 13.12
12.00 - 14.00 DP16+17 Curling
SPRING SEMESTER
Thursday 7.2
12.30 - 15.00 DP16+17 Not yet decided
Thursday 14.3
12.30 - 15.00 DP17 Not yet decided
Thursday 18.4
12.30 - 15.00 DP17 Not yet decided
Thursday 9.5
12.30 - 15.00 DP16+17 Pesäpallo (Baseball)
Useful links
Posted August 30, 2018 by admin
Free Ice schedule
link
Kaskela student's restaurant menu
link
Helga & Finna
link
link
Coaching clinic schedule
link
Haaga-Helia MyNet
link
New Peppi system
link
Tiirismaa Activity Day 2017
link
Grassroot 2018
link
Orilampi DP16
link
Tiirismaa 2017 Aftervideo
link
SAKU tournament 2017
link
KJT Camp 2017
link
How to bring Rafu to ISKU
link